3D Production 2017: Exam Results
RELATED TOPICS

Students were asked to model, texture and light a scene based on a painting.
Mahiedinne Oussama "Louise de Broglie, Countess d'Haussonville by Jean Auguste Dominique Ingres meets Robots"
Simon van den Hende "Mona Lisa meets The Iron Giant"
Lars Desomer after Pieter De Hoogh - Moeder bij de wieg.
Anton van der Velden "Courtyard with Lunatics by Goya meets 2001: A Space Odyssey"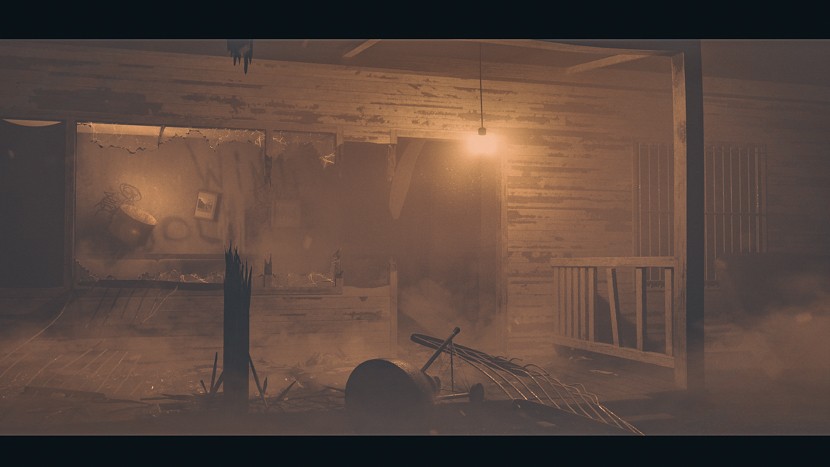 Antonino Scodrani after Summer Evening by Edward Hopper.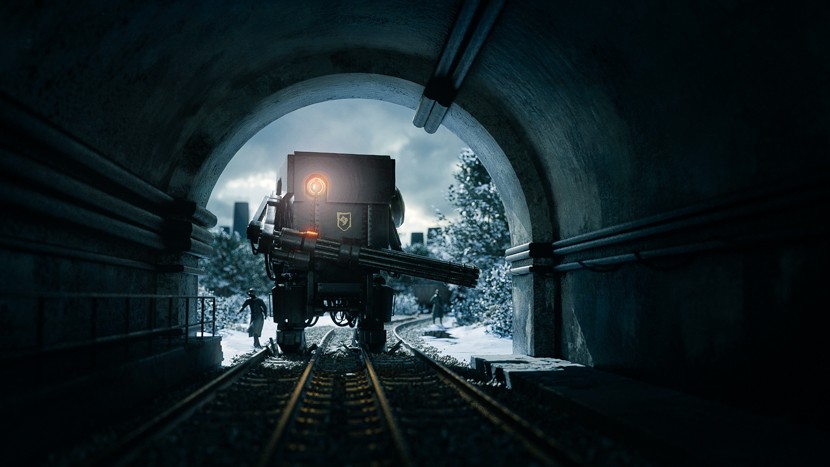 Jasper Schubert " Interior View of the Colosseum in Rome by François-Marius Granet meets Jakub Rozalski"
Nicholas Vlantis "A bar at the Folies-Bergère by Manet meets Chappie"
Mathias Defoer "Caravaggio - Saint Francis of Assisi in Ecstasy meets Portal"