28 Sep 16
Download the official DAE wallpaper here .
Read the full story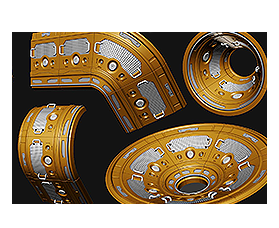 05 Feb 14
Our colleague and DAE alumni Alexander Delagrange made a useful max script that he named "Bend of Brothers". It is a quick and easy tool to generate instances and apply bending parameters to it. You can...
Read the full story
25 Jun 13
You can buy a Digital Arts and Entertainment T-shirt or hoodie at our campus. Just go to the reception and ask. A Tshirt costs 10 euro and a hoodie 25 euro.
Read the full story